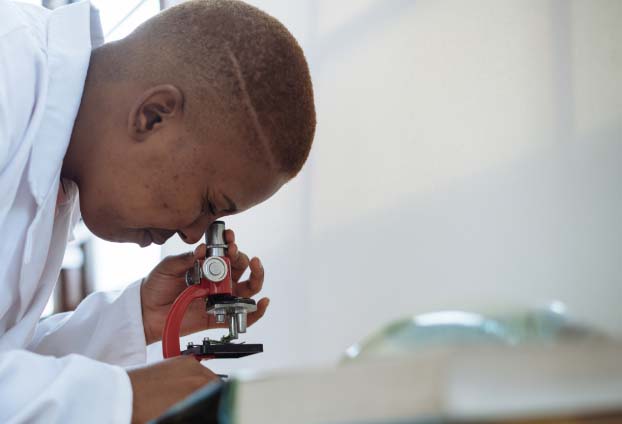 Health: supply, installation and training for hospitals, clinics, laboratories and dispensaries
ACIA is involved in all stages of the project, from supply and installation of equipment, to staff training for the use and maintenance.
ACIA supplies all consumables and small equipment for laboratories, dispensaries, hospitals and clinics. So, the company participates in the collective effort for the physical health of all.
Material for :
Consultation and Treatment
• Gynecology
• Maternity
• Pediatrics
• Endoscopy
• Ophthalmology
• ENT
• Dental
• Hemodialysis
Laboratory
• Equipment
• Glassware
• Reagents
Hospital room
Operating room
• Operating table
• Anesthesia equipment
• Surgical aspirators
• Electronic scalpels
• Operating lights
• Surgical instrumentation
Intensive care & resuscitation
• Monitoring
• Ventilation
Medical imaging
• Radiology
• Ultrasound
• Development laboratory
Sterilization, Disinfection and waste treatment
• Sterilization for operating theater or laboratory
• Complete sterilization service
• Incinerators
Veterinary
• Instrumentation
• Diagnostic and analysis equipment
Fight against HIV or Malaria
• Screening tests
• Condoms
• Mosquito nets