ACIA expertise at your service
We put our expertise at your disposal to provide you with global solutions :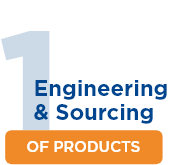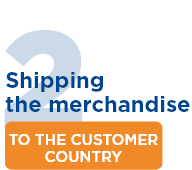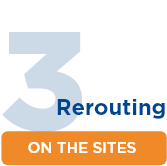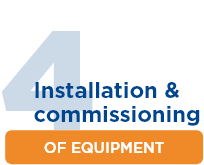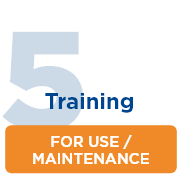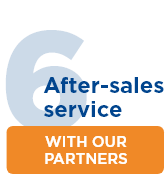 1. Engineering and international sourcing:


Our account managers, specialized engineers, can advise you in your choices after a thorough study of your needs.

2. Shipment of the goods:


We have a logistics department which brings together all the orders for the project, carries out checks on goods by approved organizations and ensures that from dispatch, from embarkation to the arrival of the goods in the destination country.

3. Rerouting:


Taking charge of the re-routing of the goods from the arrival of the goods in the destination country to final delivery site(s), whether by truck, boat or plane.

4. Installation and commissioning:


As soon as the equipment arrives at the final site, our technical team and / or that of our local representative installs them.

5. Training in the use and maintenance of the equipment delivered :


We also train users, the duration and composition of which are defined in the terms of the contract.

6. After-sales service:


After-sales service, the terms and conditions of which vary depending on the project.