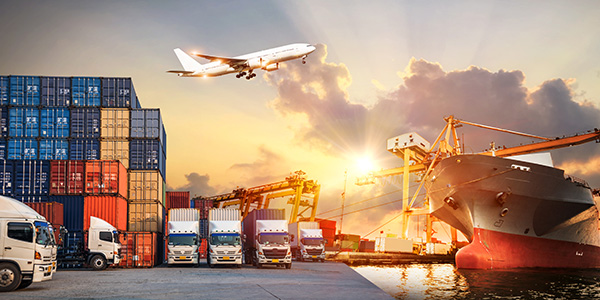 ACIA : supply of equipment for education and health
Founded in 1992, ACIA (Industrial and Agricultural Commercial Agency) is a French company specializing in response to international calls for tenders for the supply of material and equipment in the education and health sectors.
ACIA is a member of the GEKA group created by Olivier Koudrine.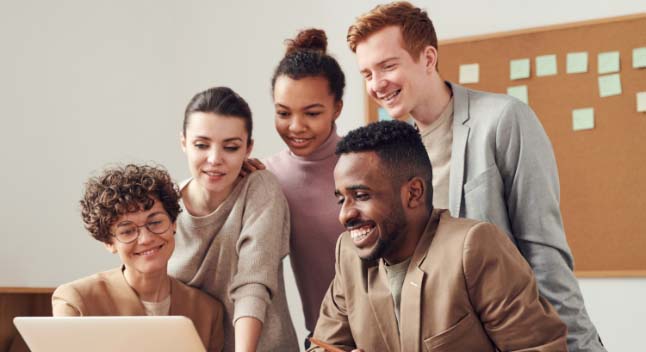 ACIA : Our role
We ensure all stages of the project: sourcing of products from the various suppliers, logistics and routing of the goods on site, installation, commissioning, training and SAV.
Working with an assembler such as ACIA allows centralization of purchasing, logistics and services which reduces costs, delays and risks.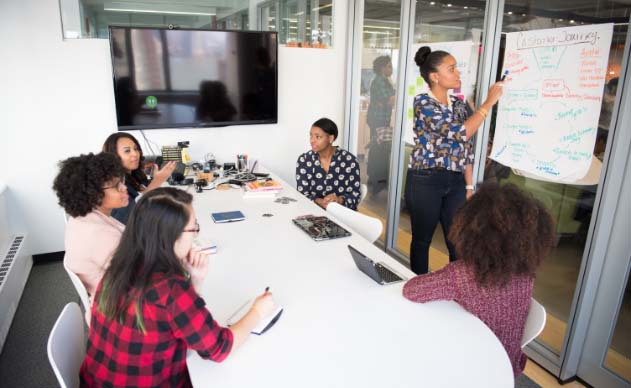 ACIA teams: engineers and specialized project managers
The ACIA team is made up of engineers - project managers by trade and by geographic area.
This dual skill allows us to provide our clients with a response that best meets their expectations and needs while taking into account the specific characteristics of the country.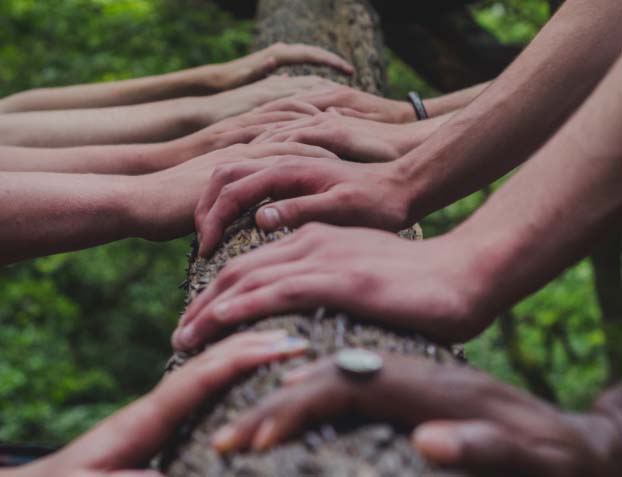 ACIA values
Quality of service:

customer satisfaction, which is reflected in particular in our ability to meet all the needs expressed in a tender or request and in accordance with customer expectations.

Conduct :

Responsibility, staff involvement and the rigor of our process.

Social / Development:

Team spirit, rewarding internal conditions.

Societal :

Involvement and participation in the development of social aspects in our areas of intervention.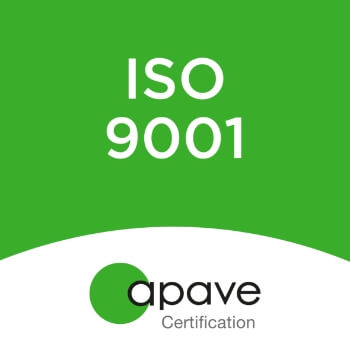 ISO certificates
The ISO 9001 certification has been awarded to the company ACIA by an accredited national body, in order to provide our customers with the assurance of quality of service to their complete satisfaction.
Each year ACIA is audited to verify that the procedures necessary to maintain this certification are being followed.
A word from the CEO, Olivier Koudrine
"ACIA is first and foremost a service company, and our quality policy is totally dedicated to the satisfaction of our customers and partners, by responding as best as possible to their wishes and requirements. "
Olivier KOUDRINE, CEO